W H A T I S Y O U F A V O R I T E
V E T T A S M A L L ?
​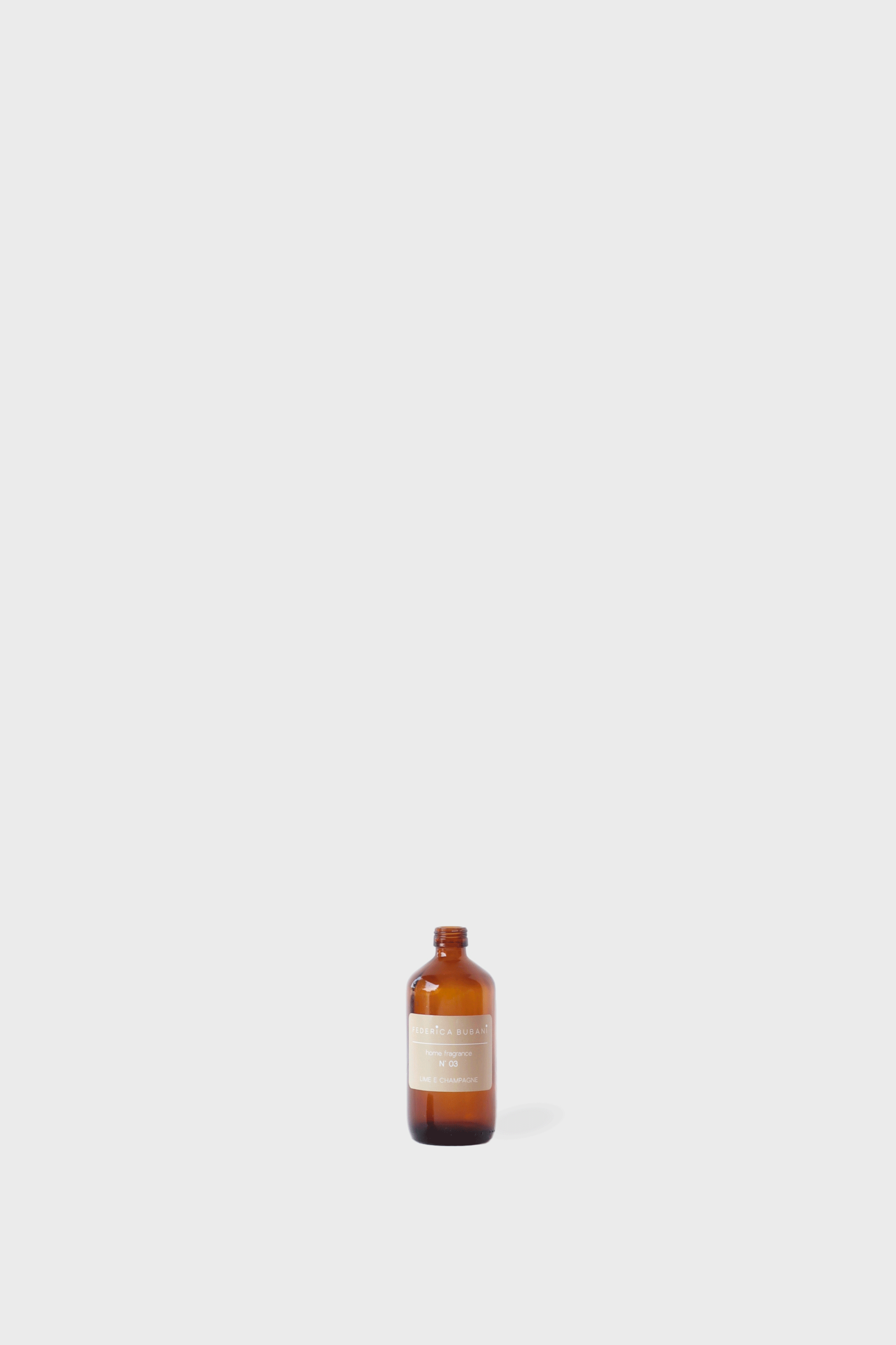 A unique and innovative
design to diffuse fragrance into your home.
Handmade in Italy
" I try to think a new vision for ceramic products that are used and that decorate our homes, simple and clean lines that are easier to insert in all the ambient "...
Save your 10% on your first order!
​
F O L L O W M E O N I N S T A G R A M
All products are designed by Federica Bubani and made in Italy in Faenza